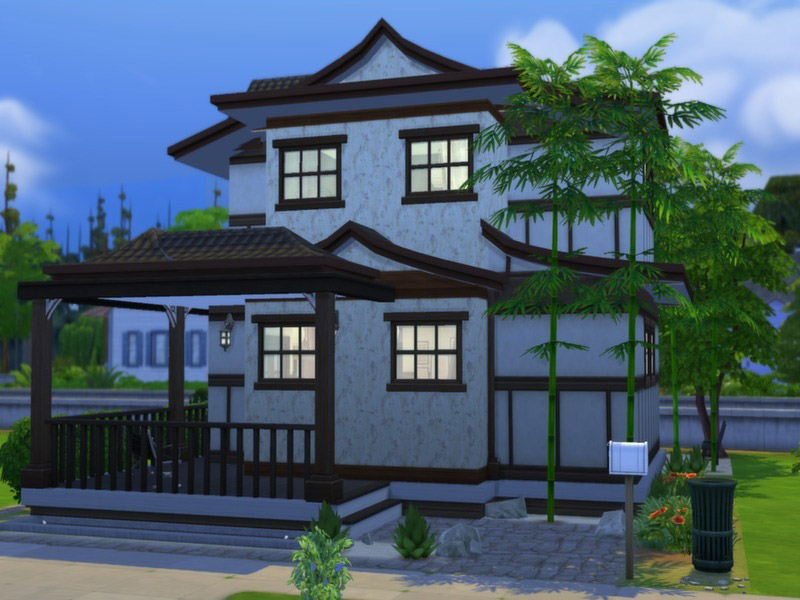 This lovely Chinese House gives you
2 bedroom(1 with a double bed,1 with a single bed)
2 bathroom
Open livingroom with a study
Kitchen and dining area
Outside is a beautiful and peaceful garden,the balcony has sitting area.
CC is used in this house,look in the Notes to see the items that is used.
I hope you like it!
Thank you creators for the cc
Value: 54906
Furnished: Fully
Decorated: Throughout
Bedrooms: 2
Bathrooms: 2
Stories: 2
Lot Size: 20×15
Fully Furnished Residential Lot (20×15)
Credits:
Suzz86