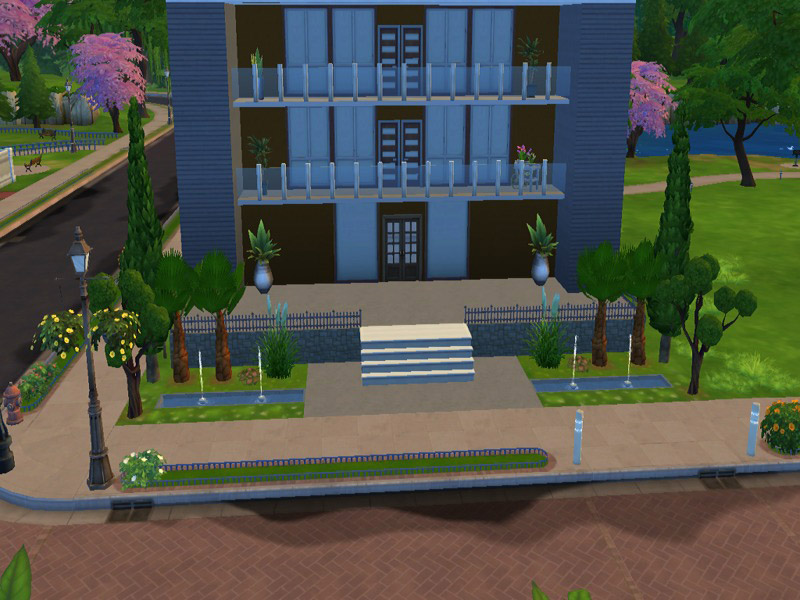 This is a nice 3 stories building of apartments. Only one apartment is playable. It is a modern apartment nice to start your family and is situated at the first floor.
There is of course the Entrance hall on the ground floor.
The apartment has: Living room, Dining room, Kitchen, Master Bedroom, Teen's bedroom and 2 bathrooms.
Hope you will like it.
Many thanks to ShinoKCR for the cc used in this house
Value: 115232
Furnished: Fully
Decorated: Throughout
Bedrooms: 2
Bathrooms: 1¢
Stories: 3
Lot Size: 30×20
Fully Furnished Residential Lot (30×20)
Credits:
Alexiak1232