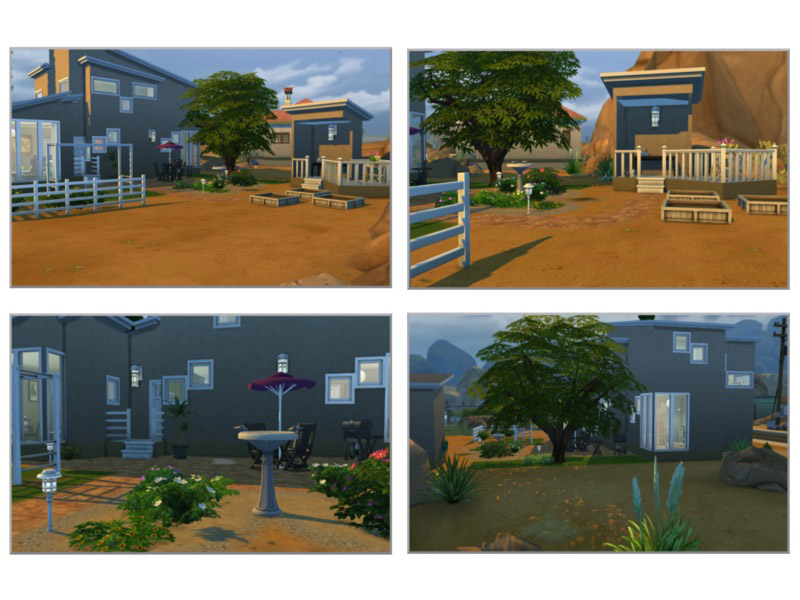 It seems our little shack is all grown up and turned family home. Now housing two bedrooms upstairs with a modest family bath. Downstairs, is now a bright office and roomy W.C. The back yard explodes in a land of play areas and flowers. A small Garden shed with deck allows our outdoor lovers space to prune and fertilize while watching the traffic, or the sunset. And as we want to say here at Iahhel Realty, Welcome Home!
Built and pictured: Pebble Barrow, Oasis Springs
This is the final phase of Islyngton. Thank you for enjoying this home with me.
Value: 69345
Furnished: Fully
Decorated: Throughout
Bedrooms: 2
Bathrooms: 1
Stories: 2
Lot Size: 30×20
Fully Furnished Residential Lot (30×20)
Credits:
Iahhel2