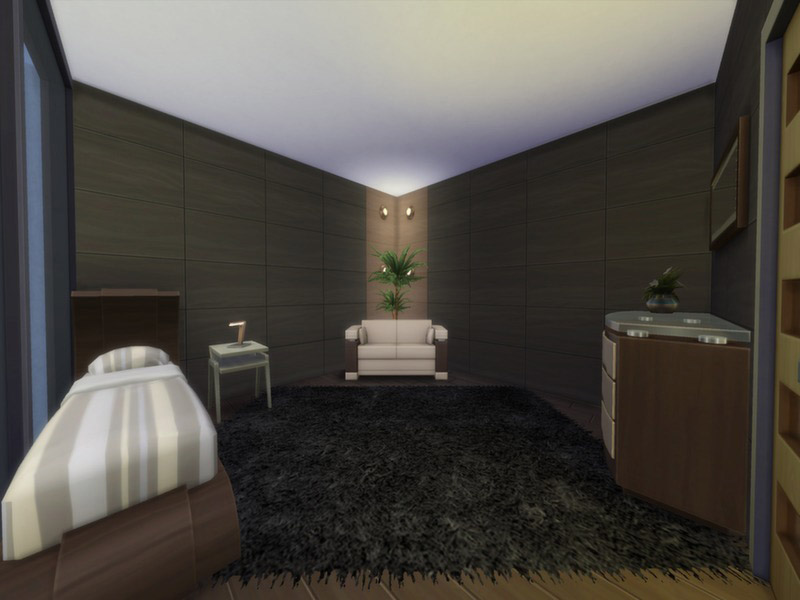 This Modern House gives you what you need,here you will find a
kitchen with breakfast bar,dining area,
open livingroom,2 study,3 bedroom,2 bathroom,gym,and some skill games.
Outside is a pool,patio with bbq,eating area and a bar.
CC is used,look in the notes to see the items.
I hope you like it!
Overtone living
Living Slide
Piece of Heaven
Lawrence dining table
Elegant Dining Chair Variation
Bathroom Acacia – Wall Lamp
christmas morning puff
Dark Chocolate – Stove with Backsplash
Dark Chocolate – Rangehood
Dark Chocolate – Fridge
Luau Fence (light)
Kitchen Alobi
ceiling light lemingstone
Longford Study
Value: 142454
Furnished: Fully
Decorated: Throughout
Bedrooms: 3
Bathrooms: 2
Stories: 2
Lot Size: 40×30
Fully Furnished Residential Lot (40×30)
Credits:
Suzz86