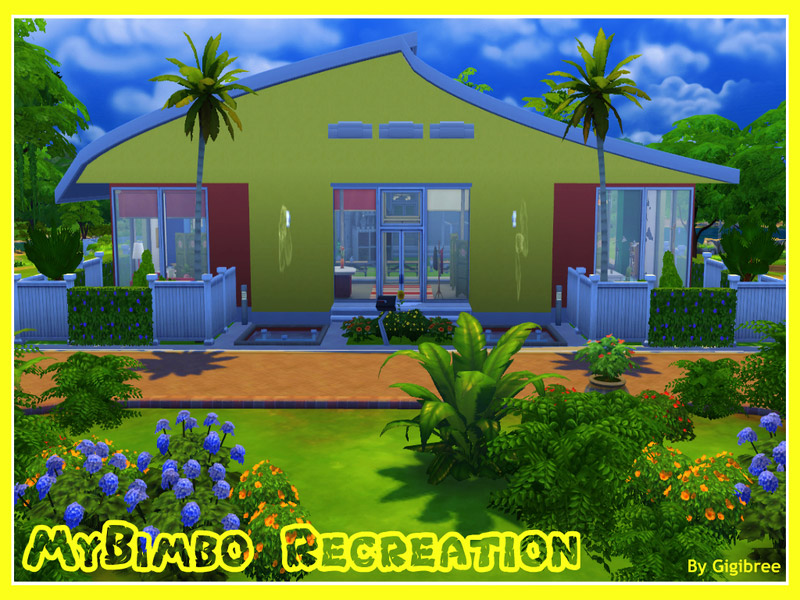 Here is an entertaining place for your children! MyBimbo is a recreation ground which includes 3 single beds and 3 cradles. Also has 1 toilet with 3 wc inside. It has a kitchen, for your adults to prepare something to eat, café and a barbecue area in the outside. It has drawing desks, TV and a lot of toys, ideal for the entertainment of your kids! Hope you'll enjoy it!
Search for #Gigibrees hashtag in TS4 Gallery!
No CC used, base game only.
Value: 170250
Furnished: Fully
Decorated: Throughout
Stories: 1
Lot Size: 40×30
Fully Furnished Community Lot (40×30)
Credits:
Gigibree2