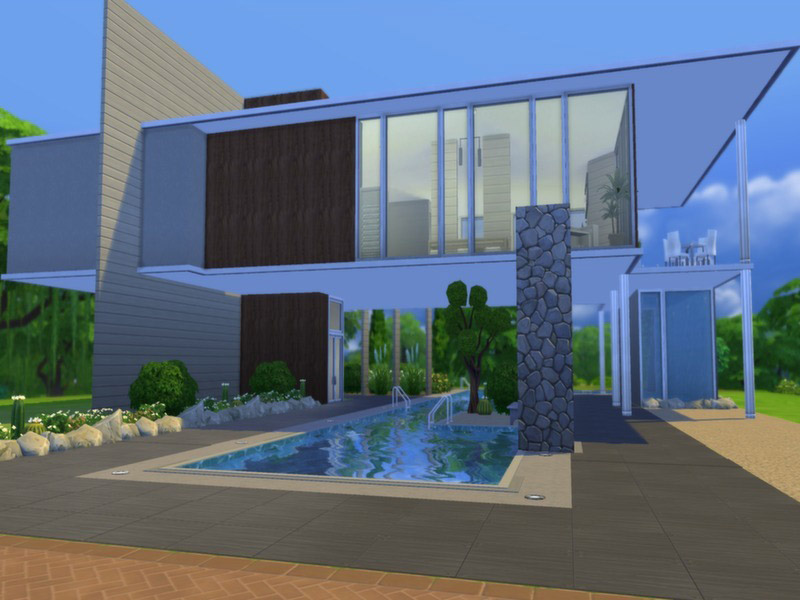 This Fancy Modern House fits a small family,or a couple.
Here you will find 2 bedroom(1 with a double bed,1 with a single bed)
1 bathroom
Kitchen and livingroom have a open concept,there is also a study,gym,bar,and skill items.
Outside there is 2 swimming pools,the balcony have bbq and eating area.
I hope you like it!
Value: 147544
Furnished: Fully
Decorated: Throughout
Bedrooms: 2
Bathrooms: 1
Stories: 2
Lot Size: 40×30
Fully Furnished Residential Lot (40×30)
Credits:
Suzz86