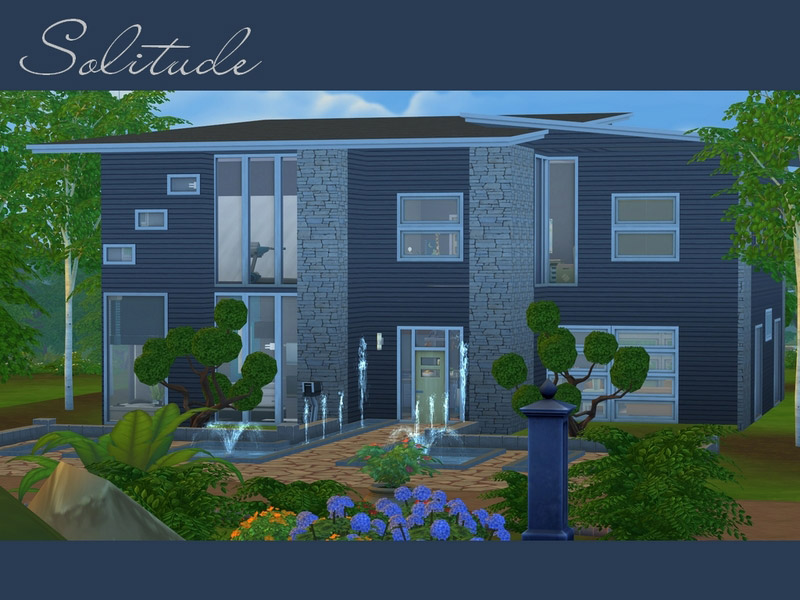 This modern mansion lies far away from the city, surrounded by the wonderful landscape of willow creek.
What you'll find there is peace, harmony and freedom, still you may feel lonely sometimes.
To change this, the house has enough space on its two stories! There are 3 bedrooms and 2 bathrooms, one huge kitchen/dining and living area on the first floor.
The second floor also features a small gym!
Held in cold colors this house still brings warmth to your heart.
Value: 147264
Furnished: Fully
Decorated: Throughout
Bedrooms: 3
Bathrooms: 2
Stories: 2
Lot Size: 40×30
Fully Furnished Residential Lot (40×30)
Credits:
Luuri