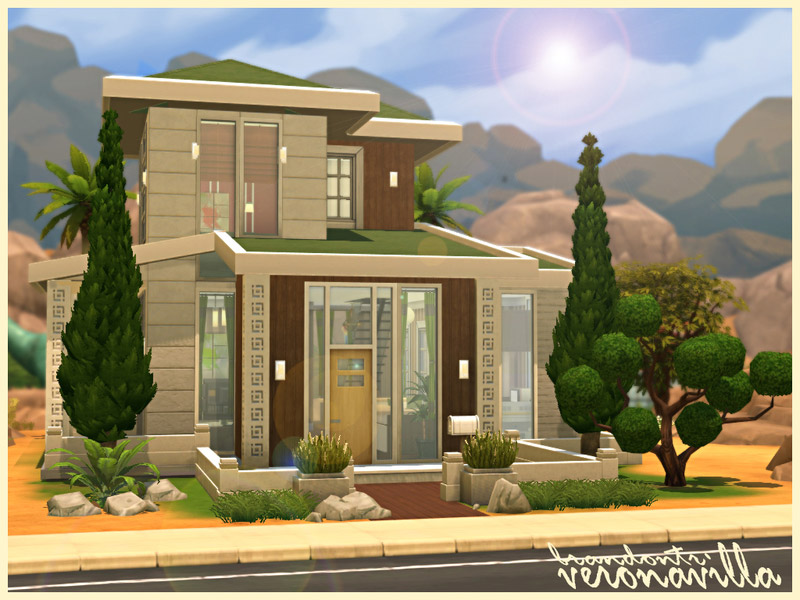 This is a small and warm home for your lucky sims. If you have newly married sims, this house is for you! It has minimalist touches and love atmosphere. I hope you'll like playing in this house. Created by BrandonTR for TSR.
Creator Notes
You should unzip file, Then copy files into Documents>Electronic Arts>The Sims 4>Tray .
Now you have this lot in your library. Just play with it and have fun!
Value: 59469
Furnished: Fully
Decorated: Throughout
Bedrooms: 1
Bathrooms: 2
Stories: 2
Lot Size: 20×15
Fully Furnished Residential Lot (20×15)
Credits:
brandontr