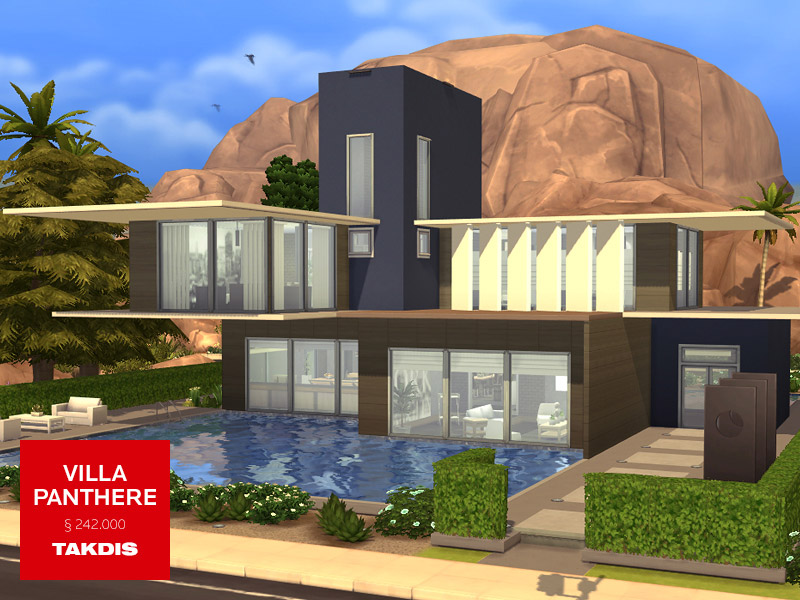 A super modern villa with modern lines and warm theme.
Stylish and realistic modern house! Purity of black.
1st Floor: Living Room / Kitchen / Dining Room / Bathroom
2nd Floor: 2 Bedrooms / Bathroom / GYM /Dressing Room
Please make sure you have the last patch and used downloads.
Value: 242000
Furnished: Fully
Decorated: Throughout
Bedrooms: 2
Bathrooms: 2
Stories: 2
Lot Size: 40×30
Fully Furnished Residential Lot (40×30)
Credits:
Takdis