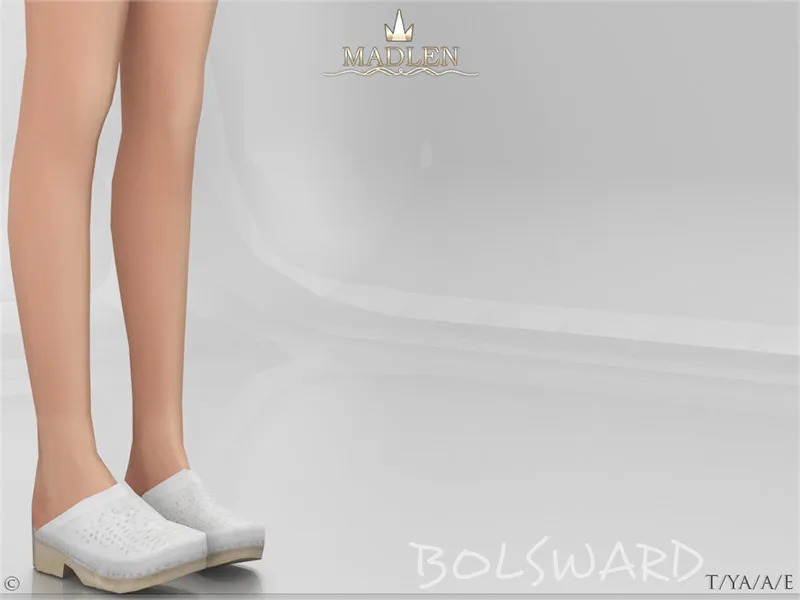 Working in a hospital? These will be perfect for you!
You cannot change the mesh, but feel free to recolour it as long as you add original link in the description.
If you can't see this creation in CAS, or if you're experiencing thumbnail problem, please update your game.
Hope you'll like it!
Enjoy!
Credits:
MJ95