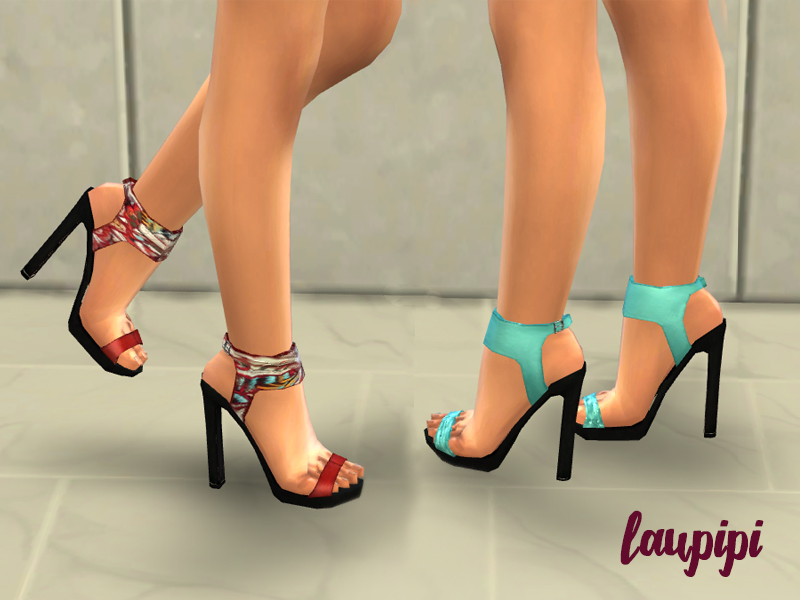 Hi!! I'm so exacited because this is my first recolor of shoes!! I fell in love of this one created by Madlen so I reloured them!
It has 7 diferent recolors (mesh not included)
You NEED the original mesh created by Madlen
You can find it here: Savana Shoes
Hola a todos! Estoy muy emocionada pues he creado mi primer recolor de zapatos. Me enamore de estos zapatos nada mas verlos asi que tuve que recolorarlos!
Es necesario tener la malla original para que funcione y podéis descargarla en el link que he dejado en la versión en ingles. Espero que os gusten!!
Credits:
Laupipi