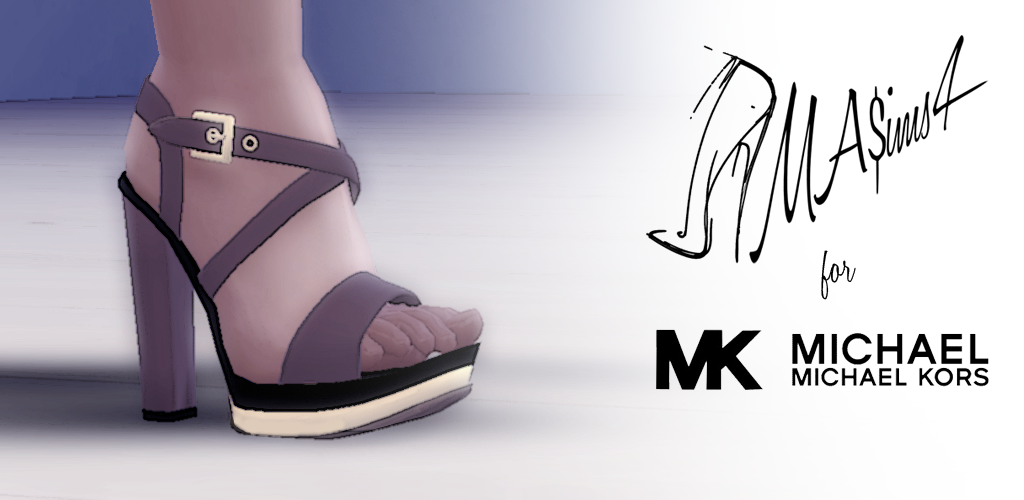 Hey guys. I literally fell in love with those! If I were a girl I would sell my soul to wear them 😀 Lol, kidding. I'd have bought Louboutins instead, but still these ones are nice!
Happy playing, enjoy!
BTW: if you see MA$ims4 logo on the screenshot that means that those are for TS4, cause I've already had a couple of similar questions 🙂
Have a nice day!
Credits:
MrAntonieddu