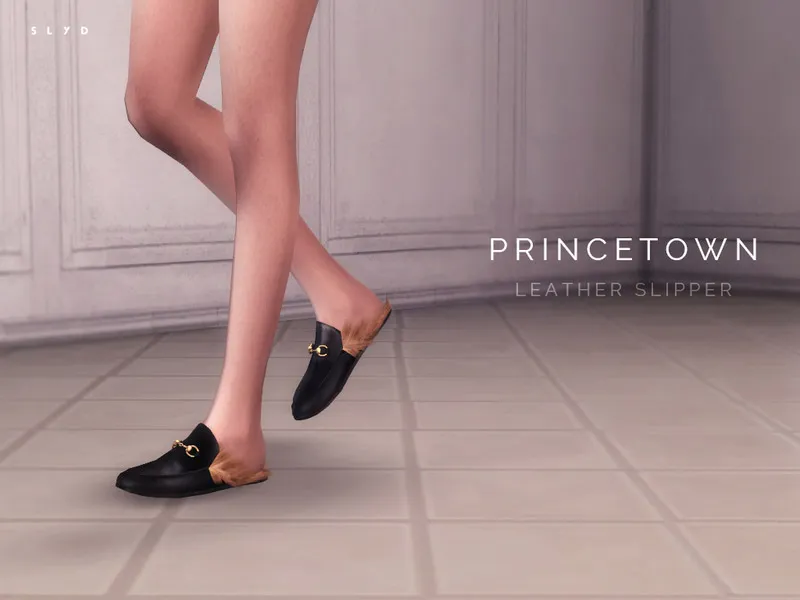 This is an updated version to fix the morphs so the shoes can be selected in CAS now. It's an overwrite with the same file name. Just replace the previous file if you downloaded it before.
** New mesh by me.
** Recolor is NOT allowed.
** Make sure your game is up to date to find it in game.
Credits:
SLYD