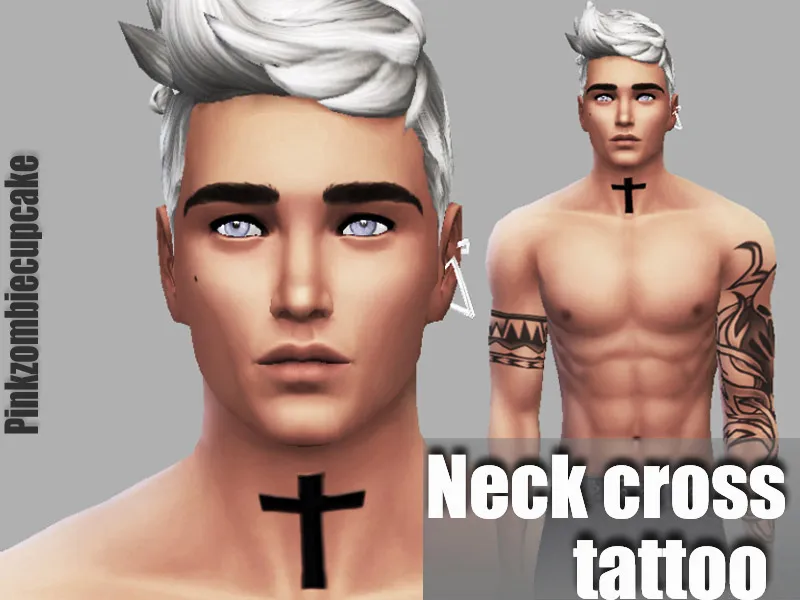 A standalone,non default creation.
Find in CAS at the Tattoos section (replaces the torso back upper Anchor tattoo).
I hope you like it/enjoy.
Model sim in the image created by me.
Model sim eyes created by me see "Sunset eyes".
Credits:
Pinkzombiecupcakes
Special thanks to :Severinka for the SV eyebrows01 MA,and to The-77 sims for the Triangle earrings.