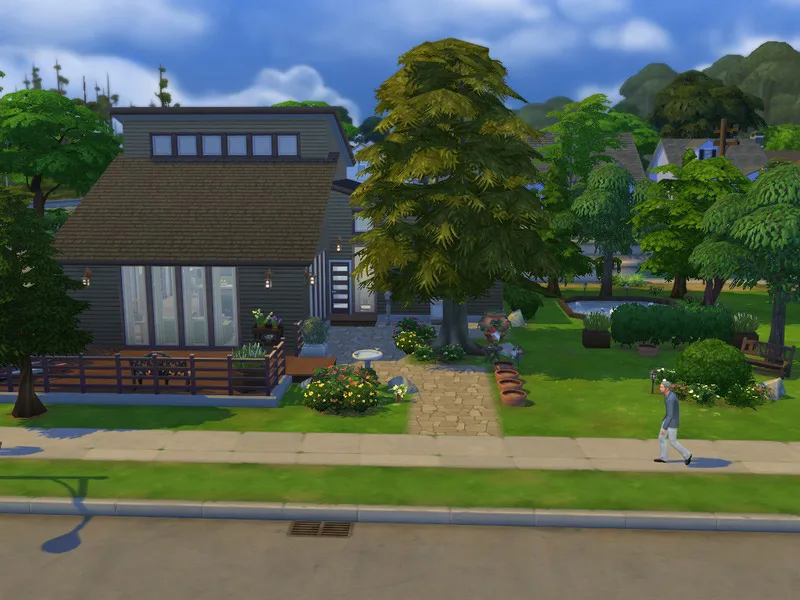 A small and cozy home for your single Sim or couple.
Features a large living room with cooking area, large master bedroom and a hobby room upstairs.
Additionally has a large pond in the garden and is fully furnished and decorated.
If you refurnish the upper room it's also suitable for a small family.
Creator Notes
The lot size is 3×2 and it's best placed on the "Bargain Bend" in Willow Creek.
The price for the furnished home is 68.932º.
Value: 68932
Furnished: Fully
Decorated: Throughout
Bedrooms: 1
Bathrooms: 1
Stories: 2
Lot Size: 30×20
Fully Furnished Residential Lot (30×20)
Credits:
Bakergirl2