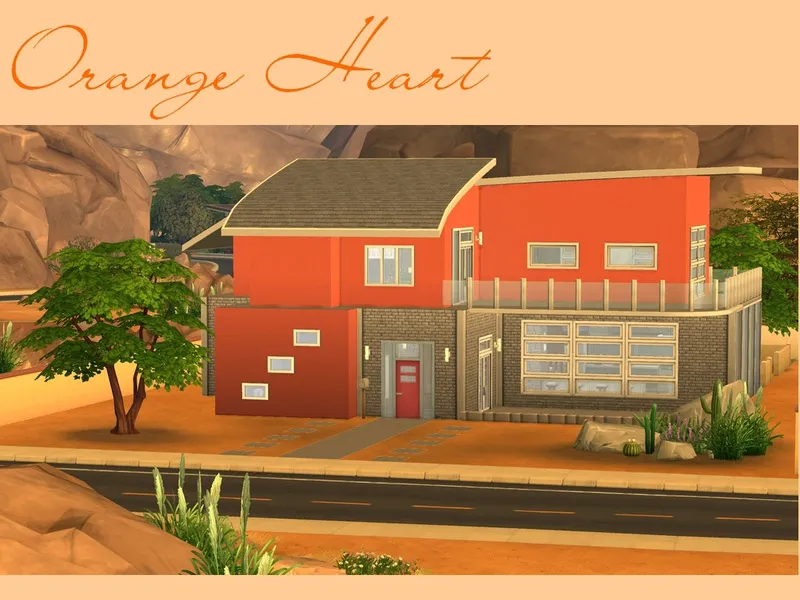 This two story home is located in the outback of Oasis Springs.
In the first floor you will find a very large kitchen/dining and living area with a huge bar for your own housepartys.
Many windows and beautiful color schemes making it feel warm and homelike.
It has three bedrooms and two bathrooms, so there's enough space for your simmies 🙂
In the garden you can try to plant some greens, making the outback feel more…. green!
Value: 131456
Furnished: Fully
Decorated: Throughout
Bedrooms: 3
Bathrooms: 2
Stories: 2
Lot Size: 40×30
Fully Furnished Residential Lot (40×30)
Credits:
Luuri