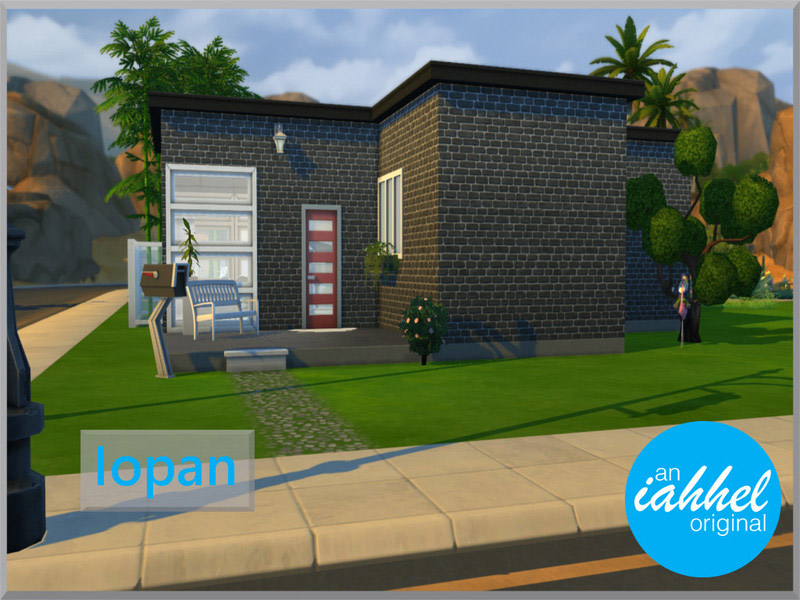 Pictures taken at Dusty Turf, Oasis Springs.
Ion is not part of the Evolution Series. It is the feminine partner house to iGeek.
Items from the following sets were used to decorate this home:
Plants, plants, plants by Mutske
Modern Deco Stuff by TheNumbersWoman
Reminder: Please turn off your Moveobjects on mod before placing lot or furnished lot will have missing items.
Thank you for enjoying this house with me! 🙂
Value: 86391
Furnished: Fully
Decorated: Throughout
Bedrooms: 1
Bathrooms: 1
Stories: 1
Lot Size: 30×20
Fully Furnished Residential Lot (30×20)
Credits:
Iahhel2