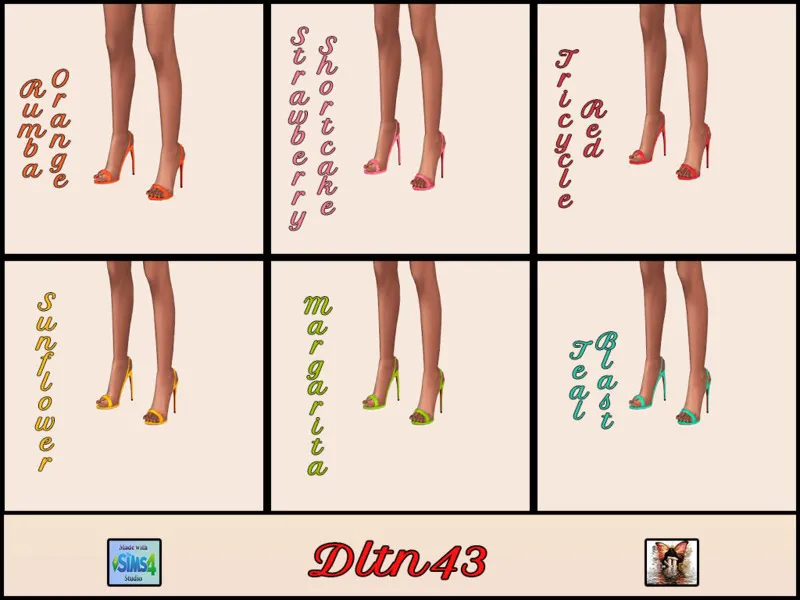 This is a recolor of MJ95's Madlen Basilio Shoes.
All of the recolors that I've submitted recently, my sims have been wearing these shoe recolors which you can now download if you wish too coordinate your sims fashions with my other recolor creations.
These shoe recolors are a base game compatible non_default standalone creation, have custom catalog thumbnails and swatches and come in 16 colors.
Thanks for viewing and I hope that you like them on your sims should you decide to download these recolors. 🙂
Creator Notes
You will need the mesh if you decide to download these recolors for your game.
Credits:
MJ95, dltn43